BLOG
June 1st 2021
Finally find the right influencer! With MindsetMatching®!
With my institute for market research, moweb research, I am currently creating a brand new tool that will facilitate and professionalize an essential work of marketing decision makers. Namely, the search for the right advertising influencers for a brand. Because only the "right" influencers speak to the brand target group at eye level and ensure more interactions, presence, awareness and ultimately also higher sales of the relevant products on their social media channels.
So where has the problem been so far?
Only quantitative tools exist advertisers can use to select these digital influencers. The selection only takes place via data such as reach figures or the number of likes. So, in the end a lot of gut feeling and intuition (must) also decide. Not without danger, given the sums that the big branded companies now spend in this way.
We will change that in the course of the next year. And we will do so with MindsetMatching®: a self-service tool that will raise the future search for influencers to a valid and, above all, psychological level.
MindsetMatching® uses an algorithm to systematically listen into the social media world of influencers, how they exchange and interact with their community. By the way, most of them are not prominent public figures, but relatively unknown nano- and micro-influencers who have less than 5,000 or less than 50,000 followers, respectively.
So, we're doing "social listening." And what does that mean exactly?
Everything that is publicly accessible is listened to and recorded: Actions such as liking, clicking and rating, as well as whole, natural sentences, words, characters and emojis. To enable the system to process this jumble, the information is standardized, structured and broken down into more manageable units. Only in this form can what is said or written be understood and interpreted.
What we now decode is the personality, the mindset, of an influencer under consideration, based on the established OCEAN model from personality psychology. Our algorithm translates and transfers the social media noise described above into the Big Five dimensions Openness, Conscientiousness, Extraversion, Agreeableness and Neuroticism. Thus, we identify a unique Influencer Personality that can now be related to a Brand Personality.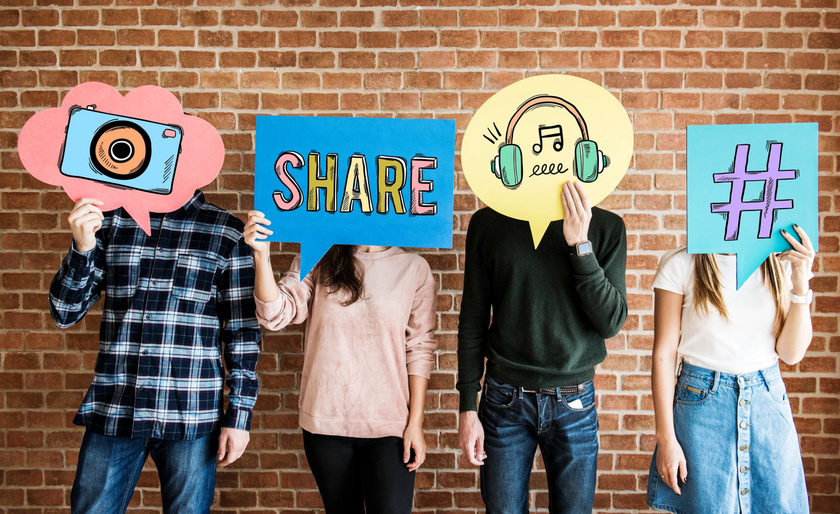 What do the decision-makers in the companies get out of it now?
We inform them very specifically about the quality and even the possible applications of an analyzed match. For this purpose, we also rely on artificial intelligence (AI): we feed our system with data that we already know from past, exclusively successful advertising constellations. With each additional example, our algorithm learns and understands even better which influencers match which brands and who would be better off going their separate ways.
What happens when a match goes wrong is described here. Especially the people from Düsseldorf will still remember it well.
Once again, the point that is really important here:
Those constellations are always advantageous in which one can determine similar, congruent or simply matching value patterns and attitudes. Because as a rule, it is only under these conditions that brand target groups can actually be "led" and positively influenced by an influencer.
If you would like to delve a little deeper - into the background, methods and surprising practical examples of MindsetMatching® - you can access my white paper here.
---